Edeh Sullivan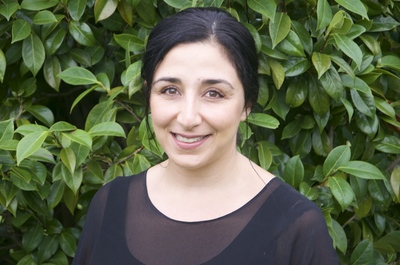 Role
Principal
Email
principal@clevedonschool.co.nz
General Information
I am thrilled to be part of the Clevedon team. I am passionate about teaching and learning and helping children grow up in a happy learning environment where all are encouraged to reach their full potential. My passion for education has taken me from South Auckland, where I started my teaching career to the Middle East, where I worked as a consultant with a NZ company assisting to establish new independent schools. I then moved onto Hong Kong where I lived and worked for 4.5 years at an international school. I am very happy to be home and working at this lovely school.
My husband, Greg and I have two beautiful children, Sofia and Micah, who keep us very busy outside of school.
Besides my love for teaching, I also love to travel, learn about different cultures and shop for the perfect pair of shoes and handbag!